Making a Difference Everyday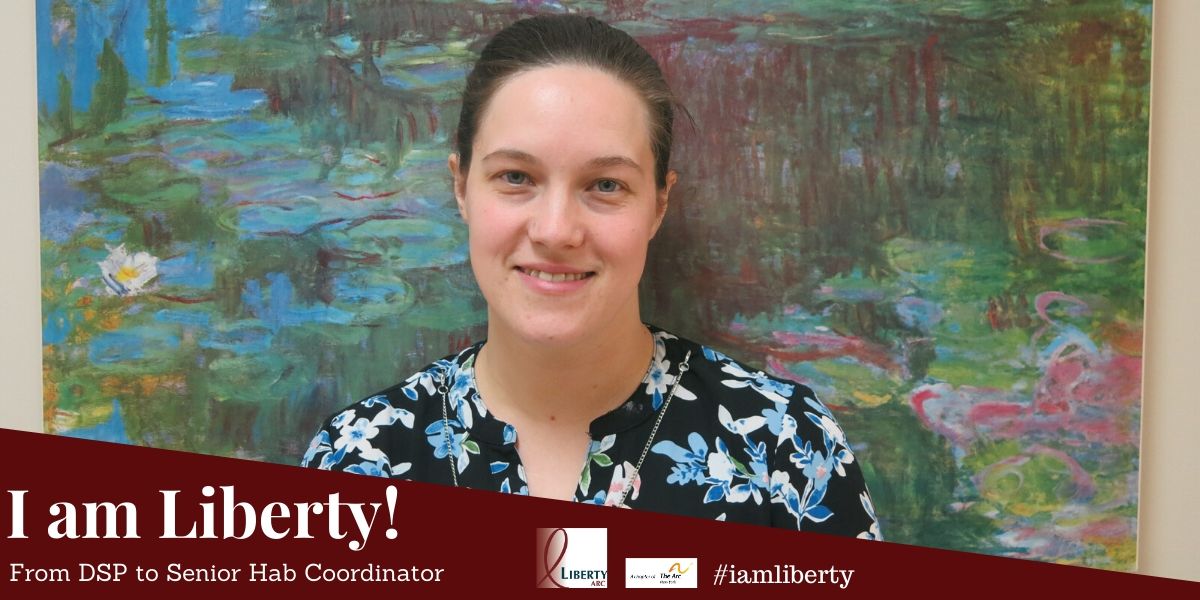 Crystal Soto's favorite aspect of working at Liberty ARC is having the opportunity to make a difference in peoples' lives."
I started working at Liberty because it was important to me that I was somewhere that I could make a difference," Crystal said. "I didn't want to feel like I was leaving my small child at home for nothing – I wanted to know that I was leaving him for a job that was important and fulfilling."
Crystal has been working at Liberty ARC for nearly 11 years. She's worked in many different capacities at the agency including Residential and Day Hab Direct Support Professional (DSP) positions. She served as a Residential Assistant Manager, then worked her way up to her current managerial position as a Senior Hab Coordinator at the Mohawk Day Program.
Crystal said she has a lot of fond memories during her time at Liberty ARC, but one memory in particular is her favorite.
"I took an individual to the Utica Zoo," she said. "We got to enjoy the day together, and the happiness on his face all day was amazing. Time flew by, and we spent the day just looking at the animals and 'talking' to them. That day we didn't have a care in the world – we just had fun."
Crystal said anyone "looking for a purpose in this world" should apply to Liberty ARC.
"Besides being a wife and mother, working at Liberty is the most fulfilling thing I have ever done," she said. "Where else can you get paid to make a difference and enjoy exciting, fun days at the zoo?"