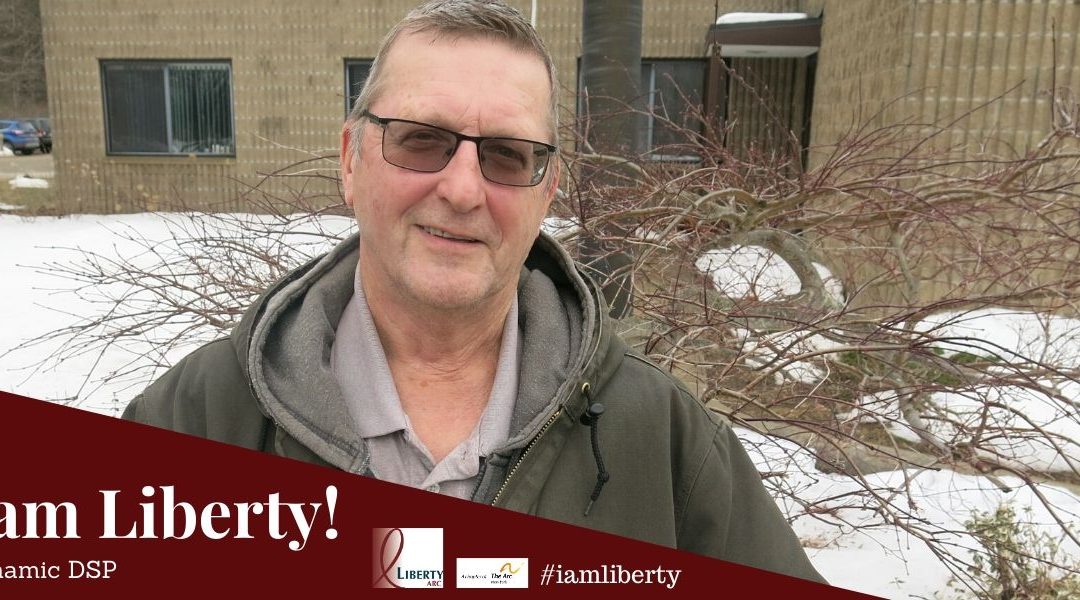 "When you support someone – even in the smallest way – it's so satisfying, especially when they appreciate what you're doing for them – it just makes you feel really good," Dan Harrison said.
Dan has been working at Liberty ARC as an awake night Direct Support Professional (DSP) for the last 15 years. He's worked at more than 25 different residences, and has learned something new from each home he's worked at.
Dan originally started working at the agency because he needed a night job that offered him the flexibility to continue his daytime passion: managing a horse stable.
read more